A World of Fitness Options, Inside and Out.
PCAC members are amazed at how much value they get for their fitness dollar! Everything you'll want is right here, whether you're into cardio, lifting, swimming, aerobics, racquetball, or another activity. Our compartmentalized facilities were creatively designed to give members the space they need – for raucous group exercise or quieter private workouts. We have the most advanced machines at the ready for you, usually without any waiting, even during peak times. You won't get that at the mega-clubs! Stop by for a tour and see for yourself why Plymouth Creek Athletic Club gives you more value, variety and fun for less money!
Welcome to PCAC!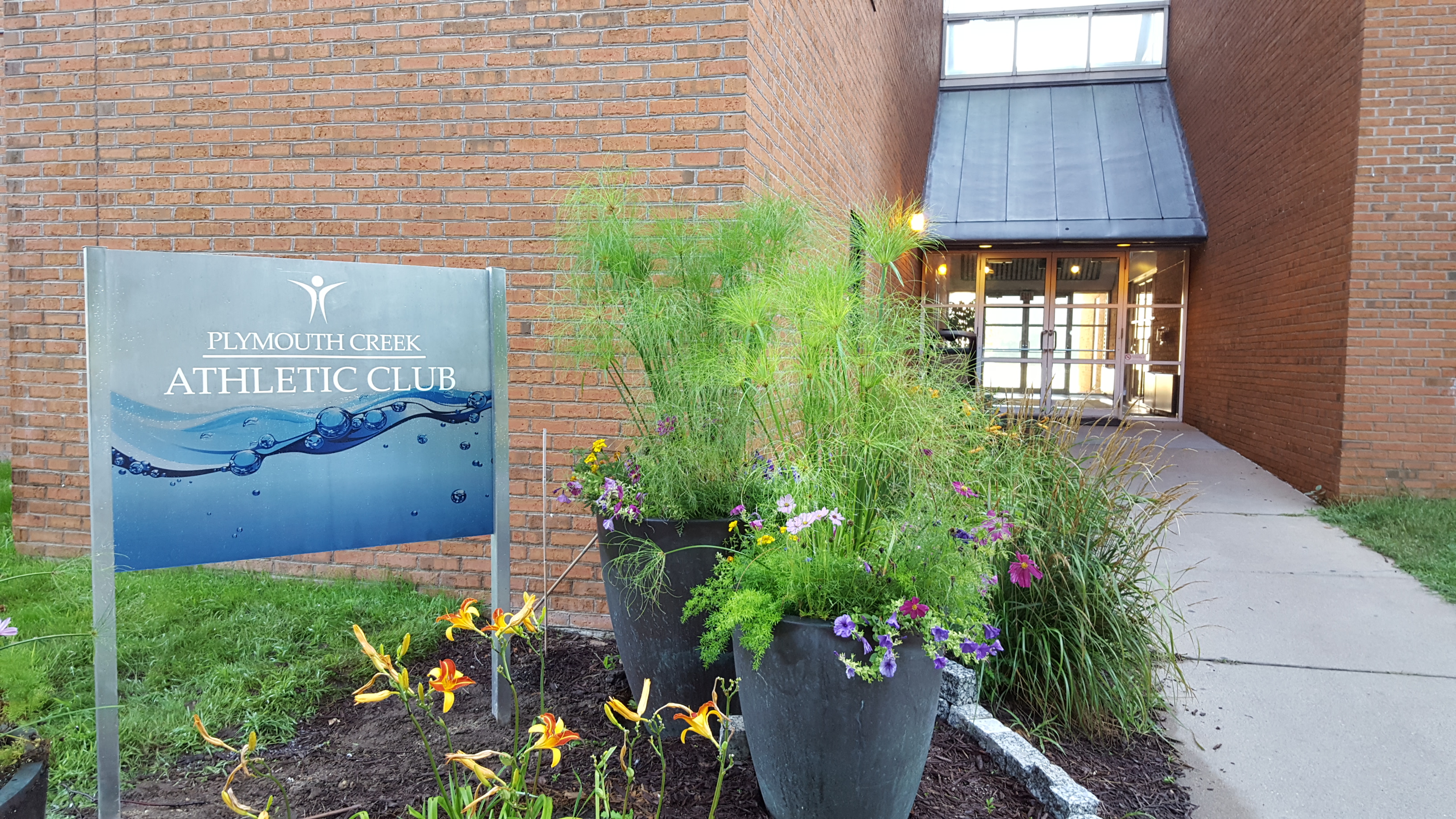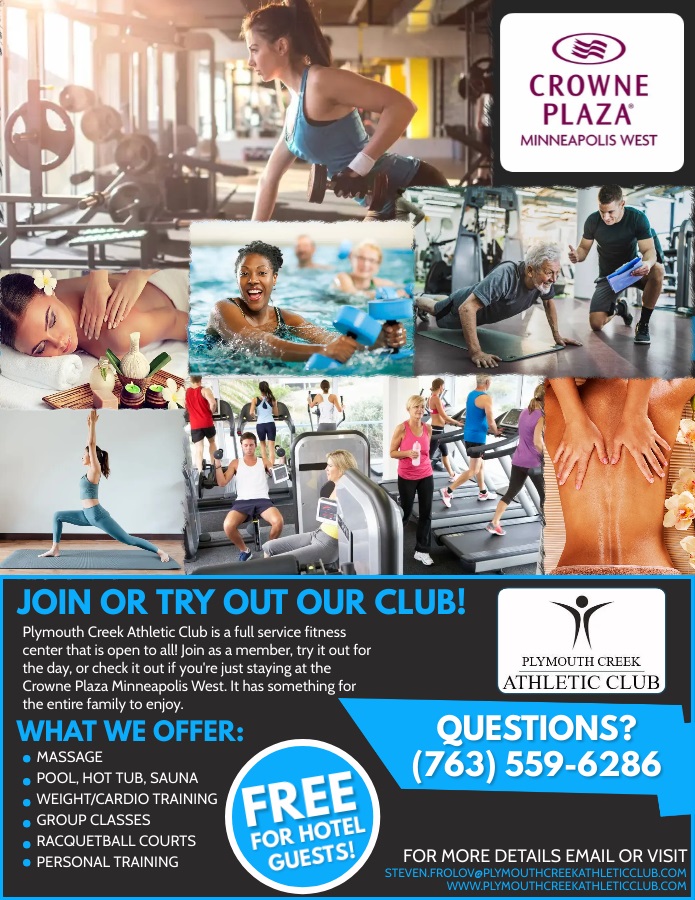 Weight Room
We've chosen the equipment with the finest reputation in the business — Hammer Strength. Our well-stocked weight room includes a full selectorized line, half rack, dual cable pulley, and a complete set of barbells and dumbbells to give you all the tools for your workout PLUS 1-on-1 personal training! Whether you're a member or a guest in the hotel we have options to take your health & wellness to the next level. Schedule a complimentary session TODAY!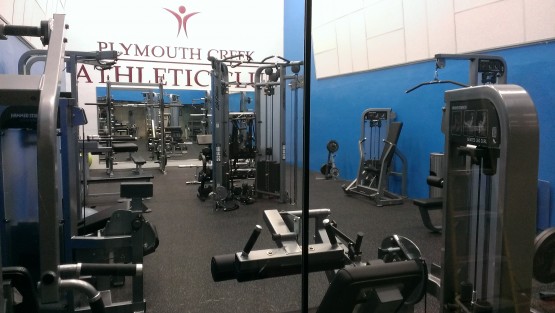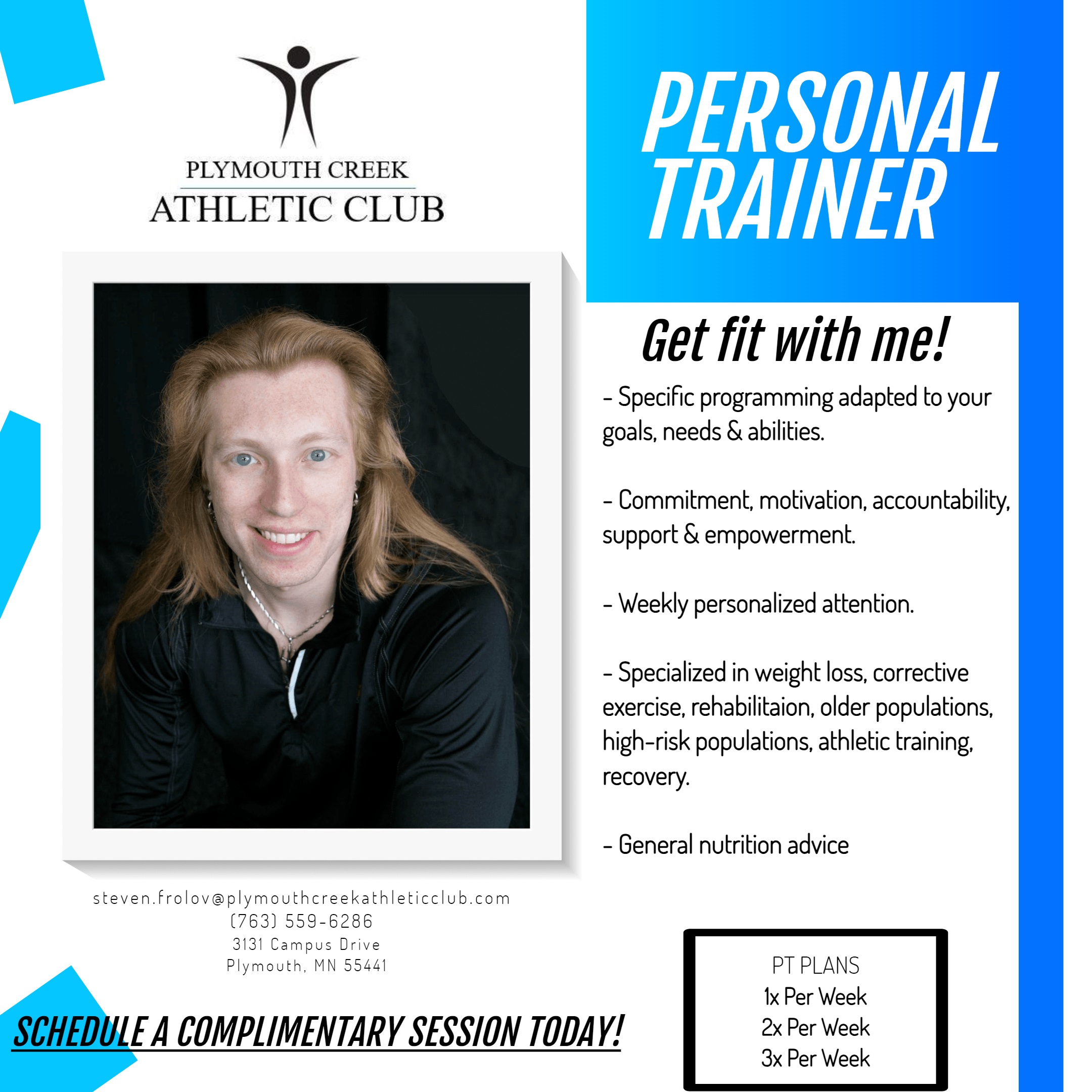 Cardio Room
We offer the latest advancements in cardio equipment to choose from including Life Fitness treadmills, upright & recumbent bikes, ellipticalls, Cybex ARC Trainers, row machine, and stepper!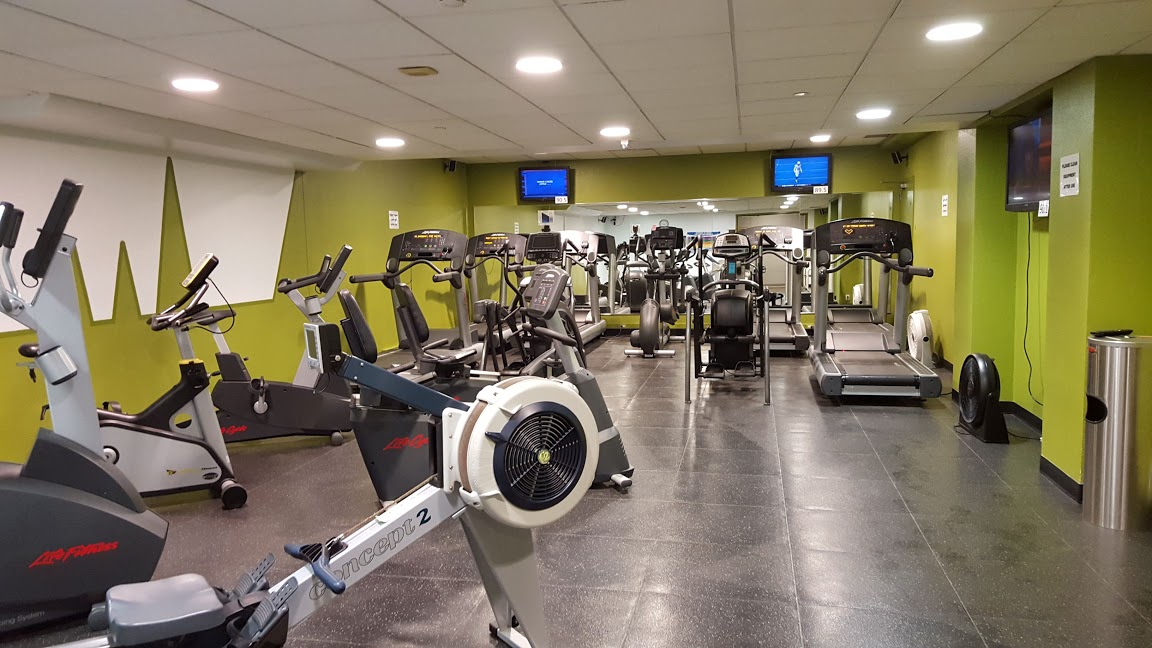 Group Fitness Studio
We offer 30+ group fitness classes per week! Choose from Zumba, Yoga, Silver Sneakers, Tai Chi, Boxing, Water Aerobics, and more!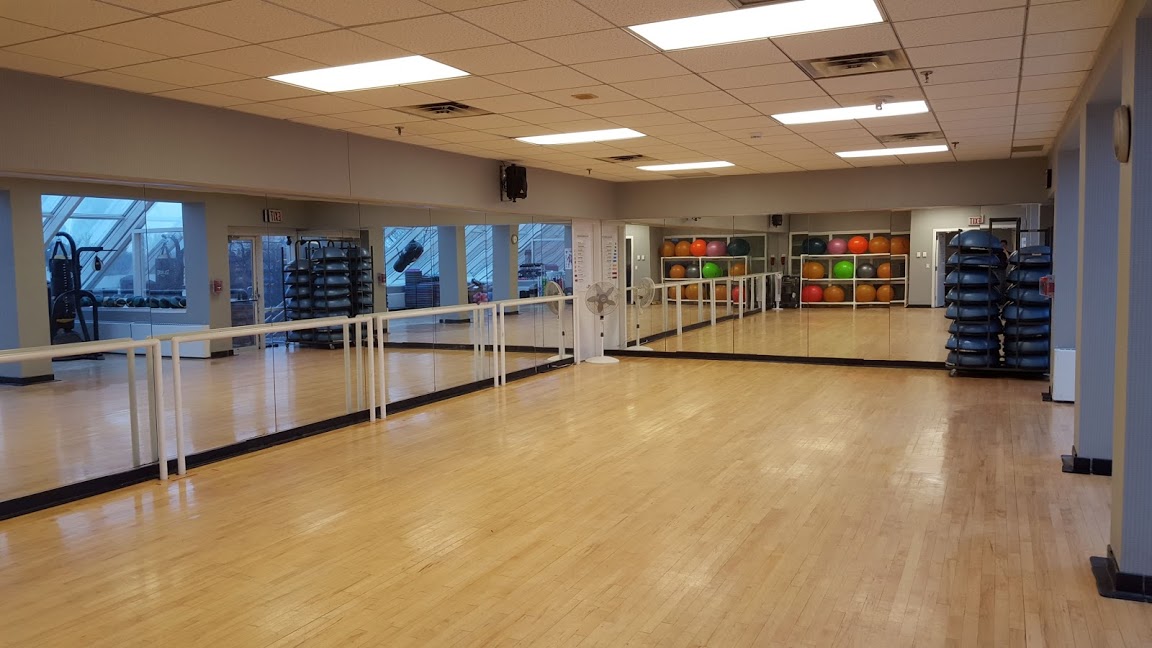 Spa & Massage Room
Need some help bouncing back after a tough workout or a grueling workday? Our expert massage therapists are skilled at offering soothing treatments that will free your mind and body of tension. They're trained in the science of muscle rejuvenation, masterfully working just the right tissues to help you gain the desired physical and psychological results. Contact the Fitness Desk to schedule your appointment!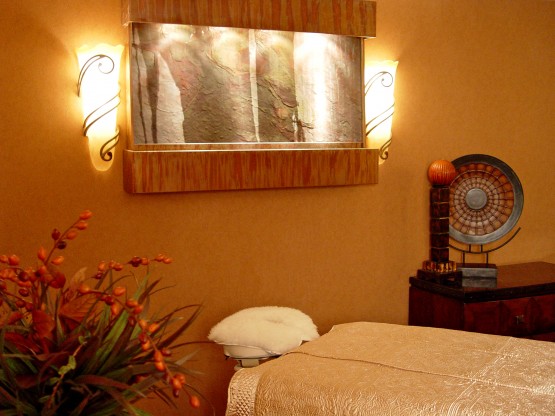 Racquetball & Wallyball Courts
We have three racquetball courts on which you can practice and hone your skills. This is a good way to get in a competitive workout while enjoying the company of friends or associates. No fee is required for members. We also offer racquetball leagues.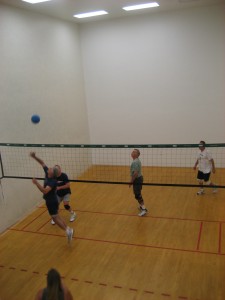 Wallyball is an indoor blast! This indoor version of volleyball utilizes the walls for added excitement! Our courts can be rented in one-hour or two-hour increments, or you're always welcome to join one of our famous pick-up games!
Tennis Courts
Our two lighted tennis courts are at your disposal. As with our racquetball courts, there are no fees for members. Reservations can be made up to a week before your match. Kids and adults lessons are available during season. Visit http://twincitytenniscamps.com/ for more information on kid's tennis camps!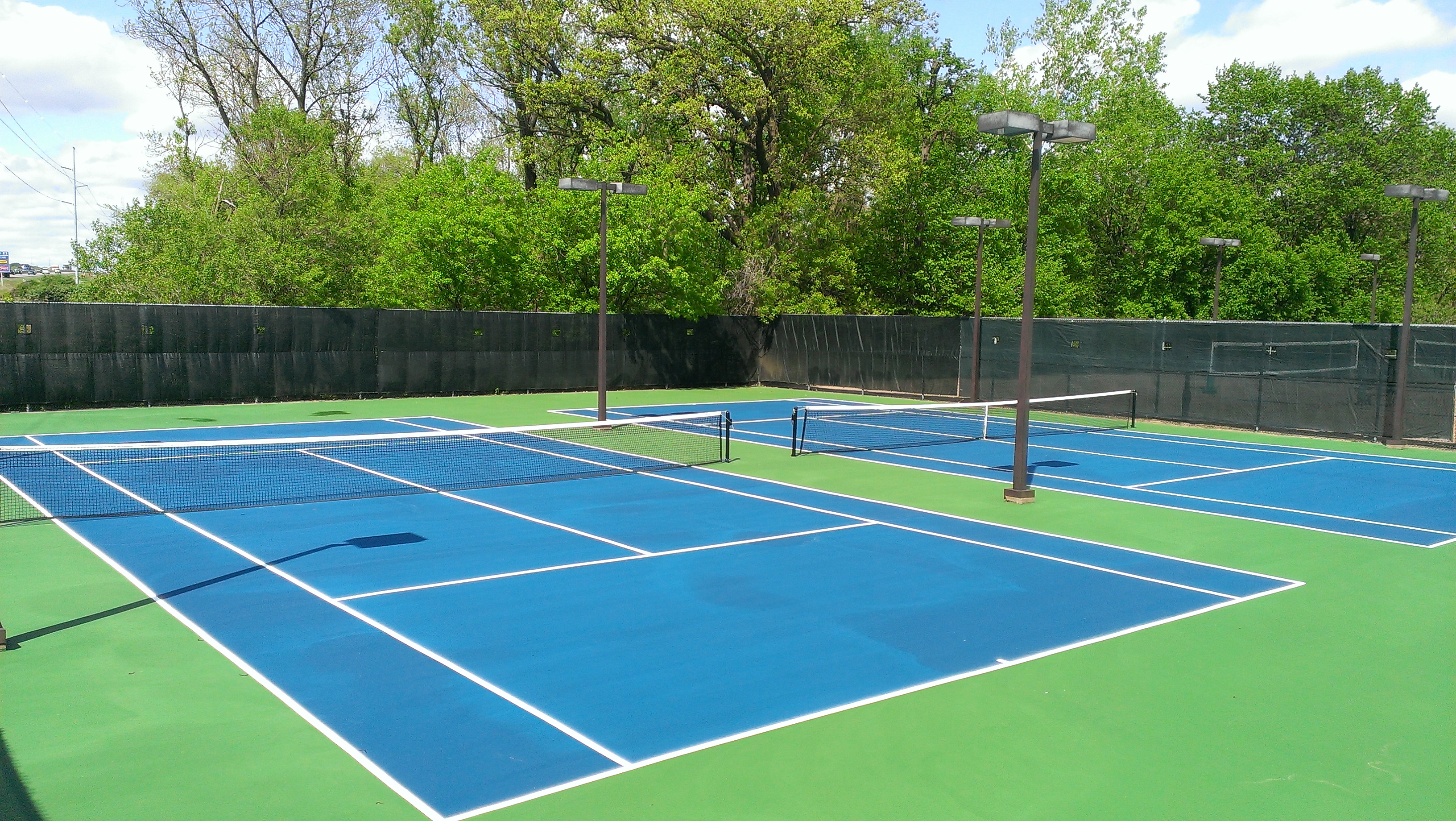 Swimming Pool
Our heated, saline pool is spacious and refreshing, perfect for laps or just relaxing with the kids. You can also warm up in our poolside hot tub.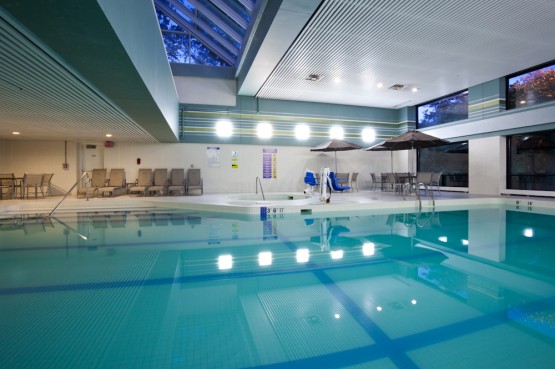 Basketball Court
We have outdoor half court basketball available for pick-up games or just shooting hoops!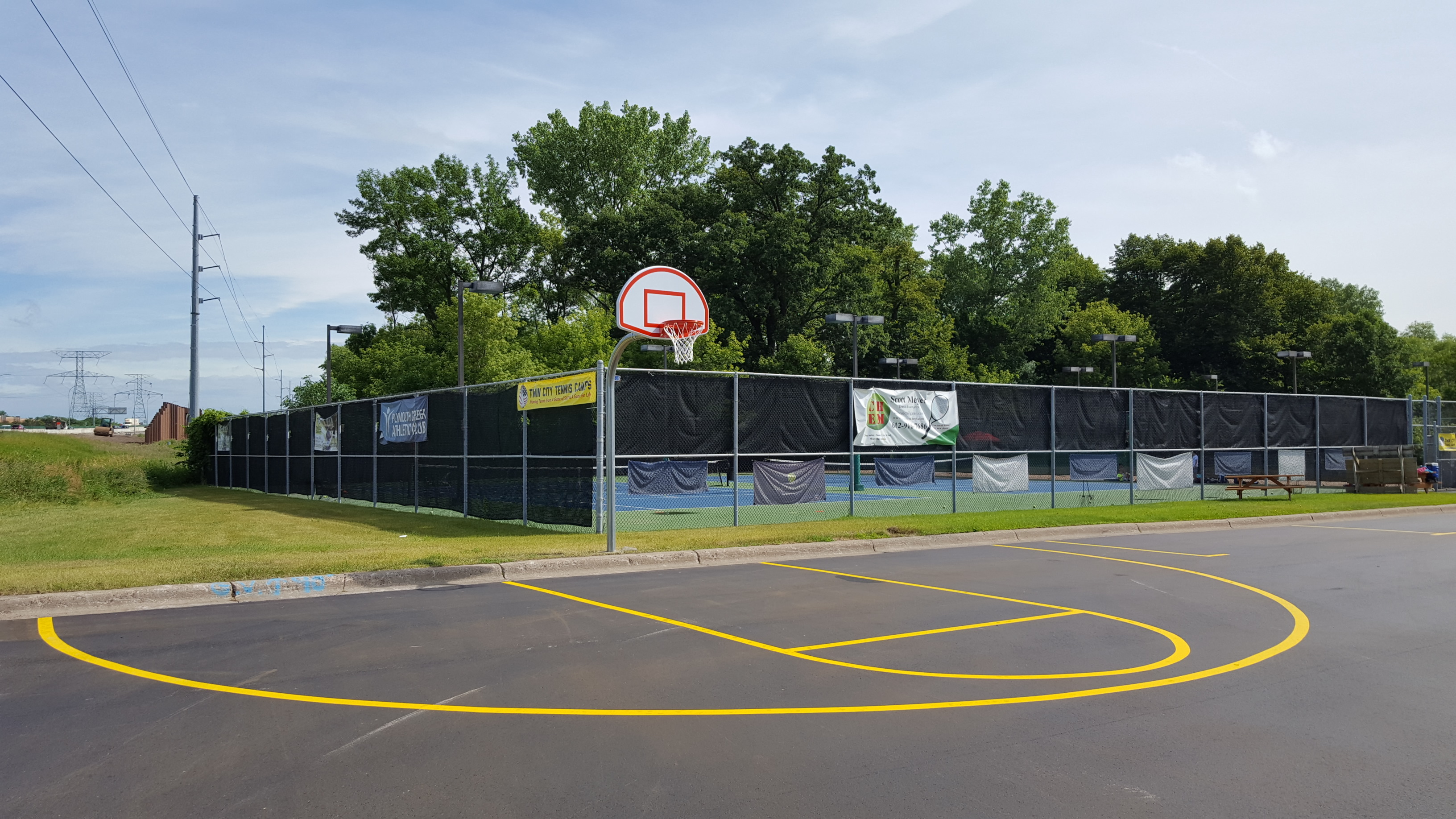 Sand Volleyball Courts
We have three courts available for sand volleyball league play, making summer evenings extra special.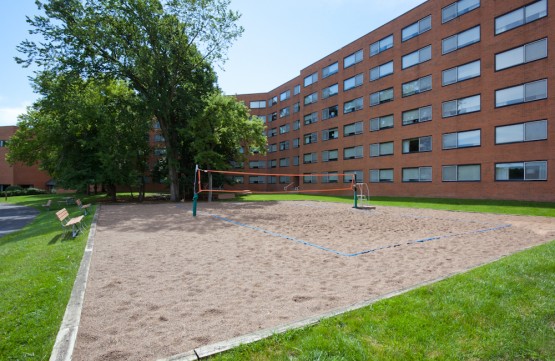 Creekside Cafe
Enjoy an extra 15% OFF when dining in the hotel restaurant.
CREEKSIDE CAFÉ SERVES:
BREAKFAST: MONDAY-SATURDAY 6:30AM-10:00AM
SUNDAY BRUNCH: 9:00AM-1:00PM
DINNER: MONDAY-SATURDAY 5:00PM-11:00PM
SUNDAY 5:00PM-9:00PM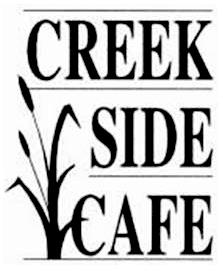 Equipment/Amenities:
Treadmills, Bikes & Rowing Machines
Stair Steppers & Elliptical Machines
Spa & Massage Room
Weight Room featuring Hammer Strength® Machines
Three Indoor Racquetball Courts
Outdoor Tennis Courts (lighted)
Outdoor Basketball Hoop
Sand Volleyball Courts
Wallyball
Sun Deck
Personal Training
Group Fitness Studio & Classes

Zumba, Tabata, Yoga, Step & Strength, Boxing, Tai-Chi, and more!

Pool, Hot Tub & Saunas

Private Swim Lessons, Water Aerobics Classes

Fully Equipped Locker Rooms
Free Towel Service
15% OFF Creekside Cafe Restaurant