Fitness. Energy. Fun. For every body.
At Plymouth Creek Athletic Club, we'll give you the energy to meet life head-on! Whether you're a seasoned workout pro or you're into socializing as much as exercising, we offer the comprehensive facilities, expert staff and uplifting camaraderie that will inspire you to get in shape, feel better and live better. It's all here: advanced equipment, exciting group classes, a family-friendly pool, massage therapy, tennis camps & lessons and more! Get fit and have fun doing it – find out how at Plymouth Creek Athletic Club!
POOL IS OPEN!!!
Hot tub is currently closed for maintenance!
Saunas are closed.
Aqua Aerobics classes Mon, Tues, Thur and Fri at 9am and 10:15am. No sign up required.
RB Courts are OPEN for Racquetball and Wallyball (4 people MAX) Reservation required!
Group Fitness Classes resume May 10th! Limited schedule.
Masks must be worn at all times! Even while working out and in locker room.
6ft social distance while working out.
For more detailed information, please call the club or send an email.
Sign up for Swim lessons NOW!!
Call Kathy to check availability!! 763-478-6428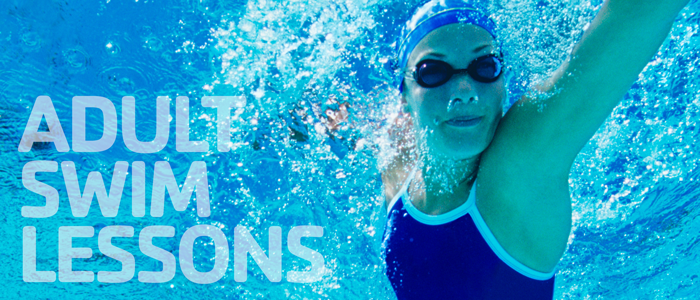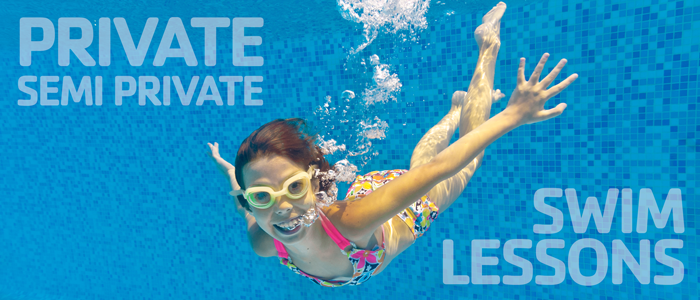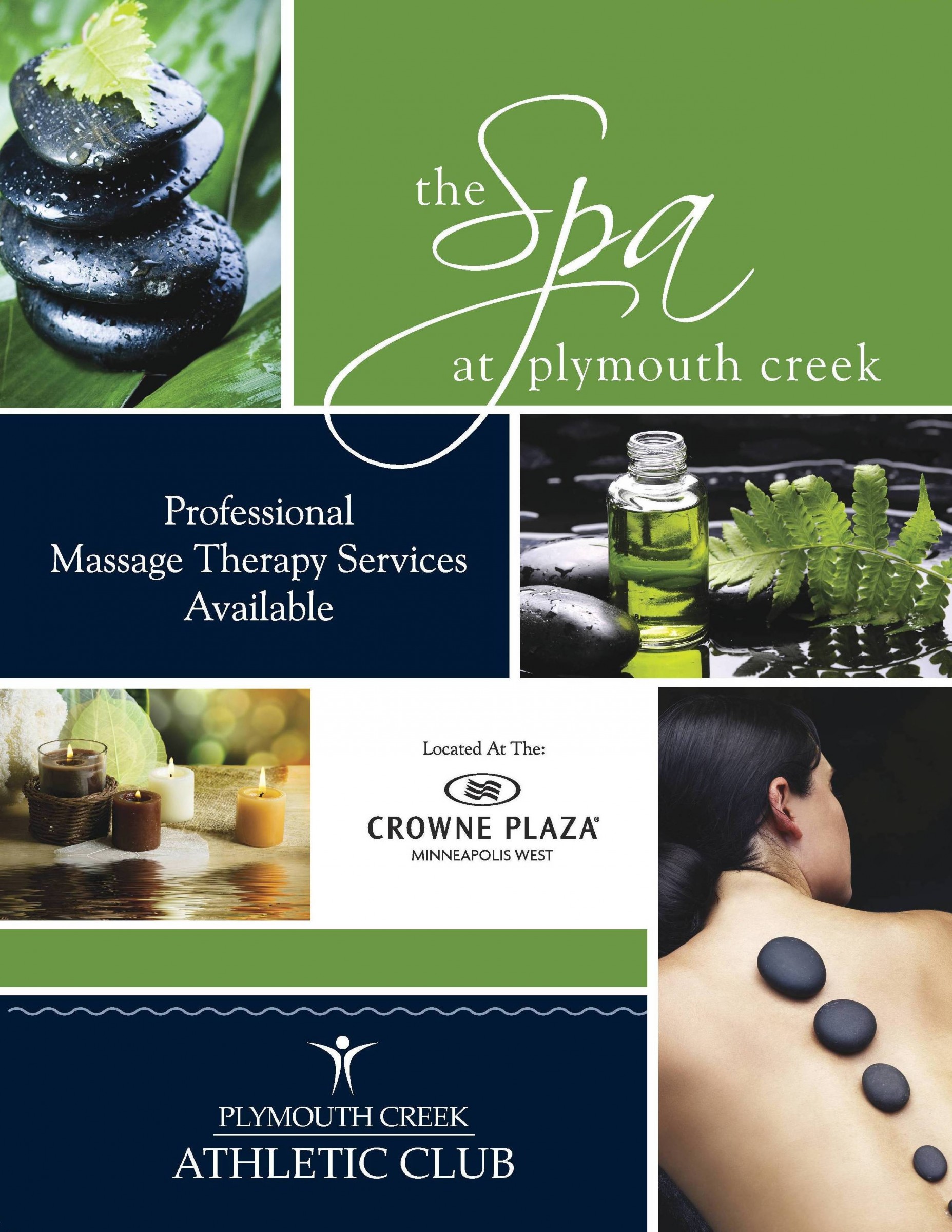 Operating hours: Monday-Friday 5:30 a.m.-11 p.m. Saturday 7 a.m.-11 p.m. Sunday 8 a.m.-10 p.m.
763.559.6286 | 3131 Campus Drive, Plymouth, MN 55441 | info@plymouthcreekathleticclub.com