Fitness. Energy. Fun. For every body.
At Plymouth Creek Athletic Club, we'll give you the energy to meet life head-on! Whether you're a seasoned workout pro or you're into socializing as much as exercising, we offer the comprehensive facilities, expert staff and uplifting camaraderie that will inspire you to get in shape, feel better and live better. It's all here: advanced equipment, exciting group classes, a family-friendly pool, massage therapy, tennis camps & lessons and more! Get fit and have fun doing it – find out how at Plymouth Creek Athletic Club!
Check the class schedule for all Group Fitness and Aqua Aerobics classes
Courts are open for Racquetball and Wallyball! Reservations required!
Mask Policy!
We encourage face coverings for guests where social distancing is not available, but fully vaccinated hotel guests/members DO NOT need to wear masks indoors or outdoors on our property. Guests/members do not need to show proof of vaccination- this is based on an honor system.
We will continue to have face masks available at the desk for guests that want them.
For more detailed information, please call the club or send an email.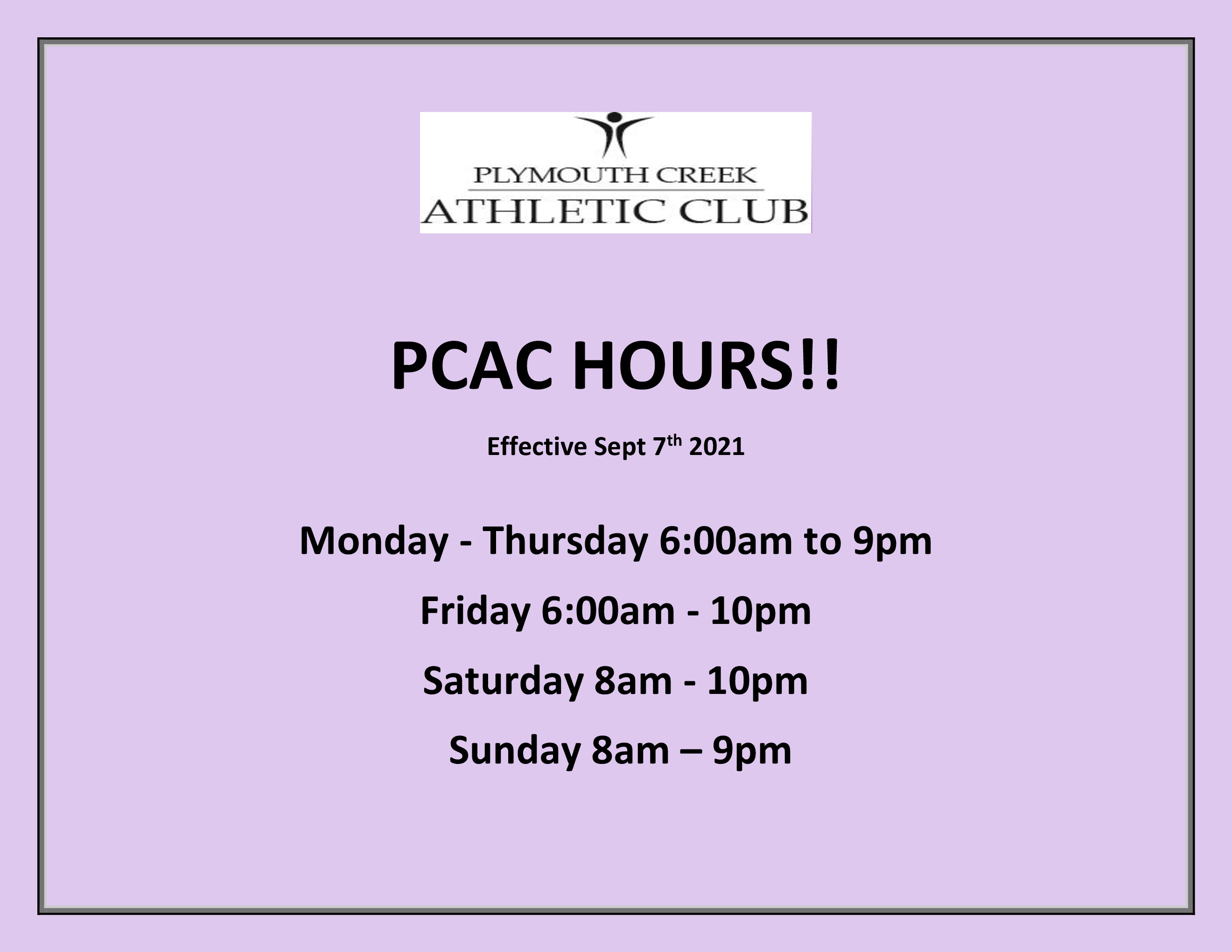 Sign up for Swim lessons NOW!!
Call Kathy to check availability!! 763-478-6428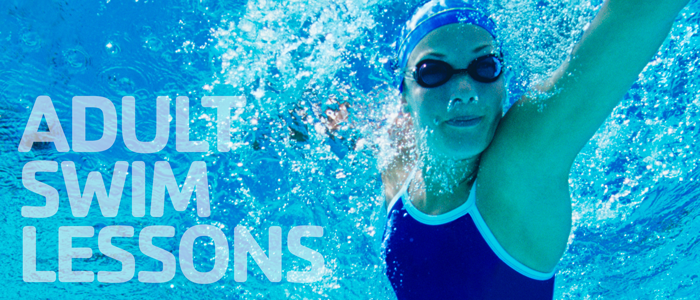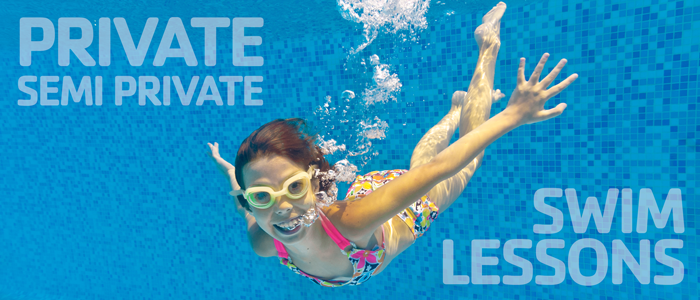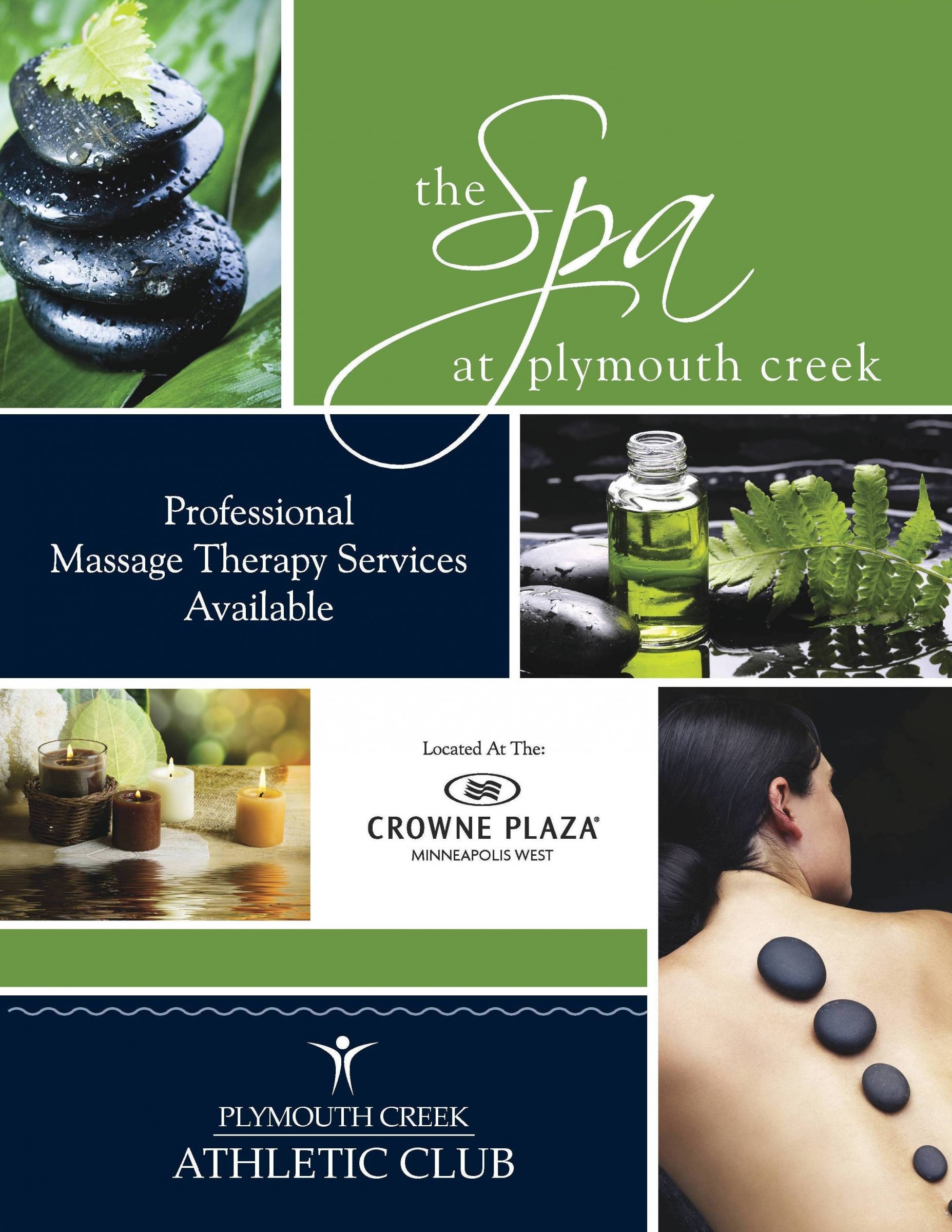 Operating hours: Monday-Friday 5:30 a.m.-11 p.m. Saturday 7 a.m.-11 p.m. Sunday 8 a.m.-10 p.m.
763.559.6286 | 3131 Campus Drive, Plymouth, MN 55441 | info@plymouthcreekathleticclub.com